Bill Charlap & Wynton Marsalis
September 18 ‑ September 19
Bill Charlap – Piano
Wynton Marsalis – Trumpet
$10
WATCH NOW!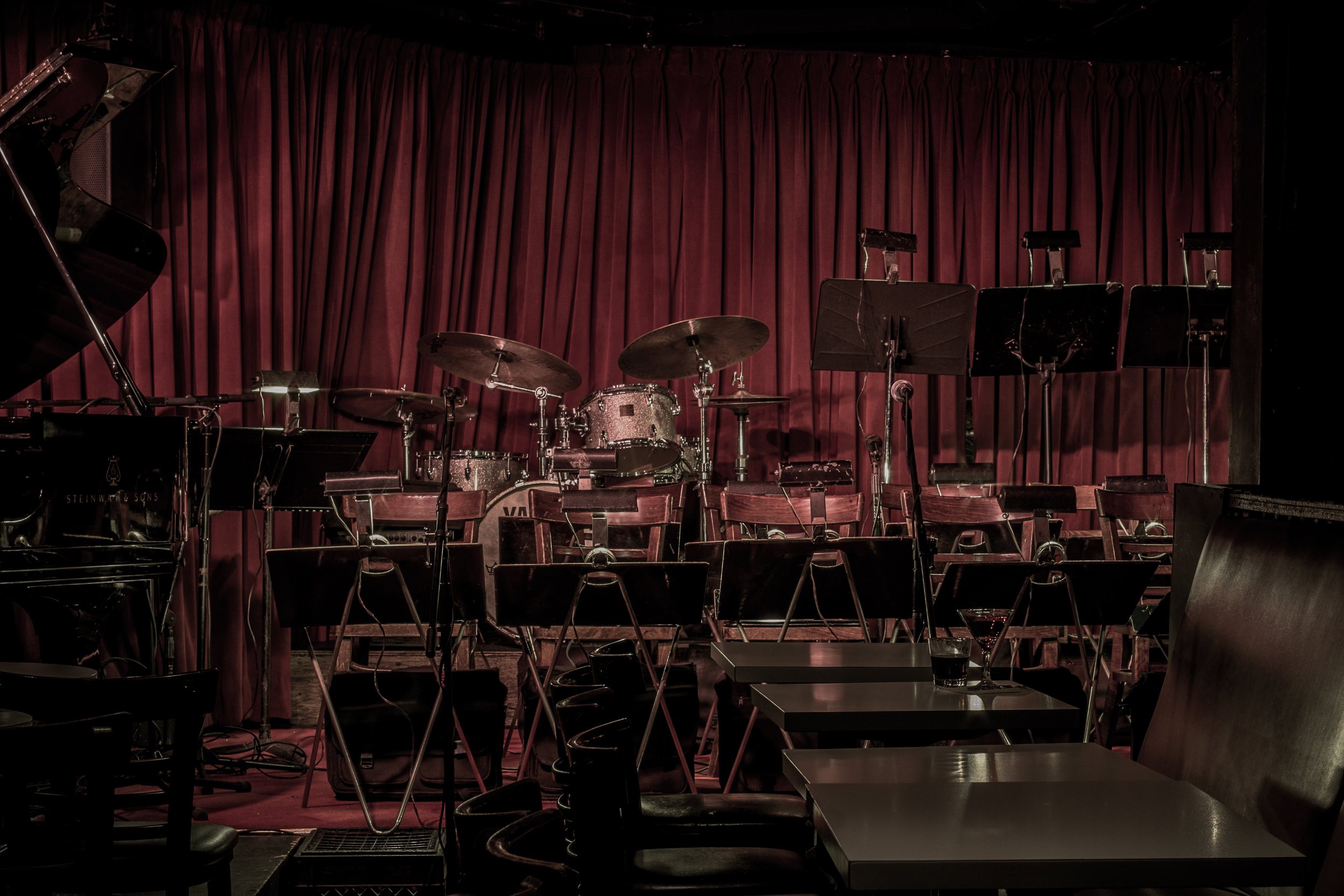 Keep 'Live Streaming at the Vanguard' ALIVE!
We hope that you enjoy watching and listening to the livestreams we're bringing to you from the Village Vanguard.
There are significant costs associated with this new endeavor and we're constantly working to improve the experience for our viewers. Any extra donation you care to make will help insure our ability to keep bringing you great music.
We can't wait to welcome you all back to the club, in person, as soon as is safe and humanly possible.
Until that day, all of us at the Village Vanguard thank you for your support.  Click here to make a donation
---
[maxbutton id="1" ] [wpedon id="1584" align="center"]
TICKETS
KENNY BARRON TRIO
September 25 - September 26
Kenny Barron - Piano
Kiyoshi Kitagawa - Bass
Johnathan Blake - Drums
$10
TICKETS ON SALE SOON
DAYNA STEPHENS QUARTET
October 2 - October 3
Dayna Stephens (saxophone)
Aaron Parks (piano)
Ben Street (bass)
Jaimeo Brown (drums)
TICKETS ON SALE SOON