VIJAY IYER
January 25 ‑ January 30
Vijay Iyer – Piano
Linda May Han Oh – Bass
Tyshawn Sorey – Drums
TICKETS
COMING SOON!
FEBRUARY 1-6 TYSHAWN SOREY
FEBRUARY 8-13 MARK GUILIANA
FEBRUARY 15-20 CHRIS POTTER
FEBRUARY 22-27 DAYNA STEPHENS
TICKETS
TEMPORARILY CLOSED
Reopening Tuesday, January 25th
Due to the current surge in Covid-19 cases, for everyone's safety, the Vanguard is temporarily closed. We will remain closed through Monday, January 24th. We will open with the Vijay Iyer Trio featuring Linda May Han Oh and Tyshawn Sorey. Scroll down for tickets.
If you purchased tickets to a show that has been cancelled, or buy tickets to a future show that is cancelled, you will be refunded and receive a confirmation email.
Please join our mailing list for more updates. 
NEWSLETTER SIGN-UP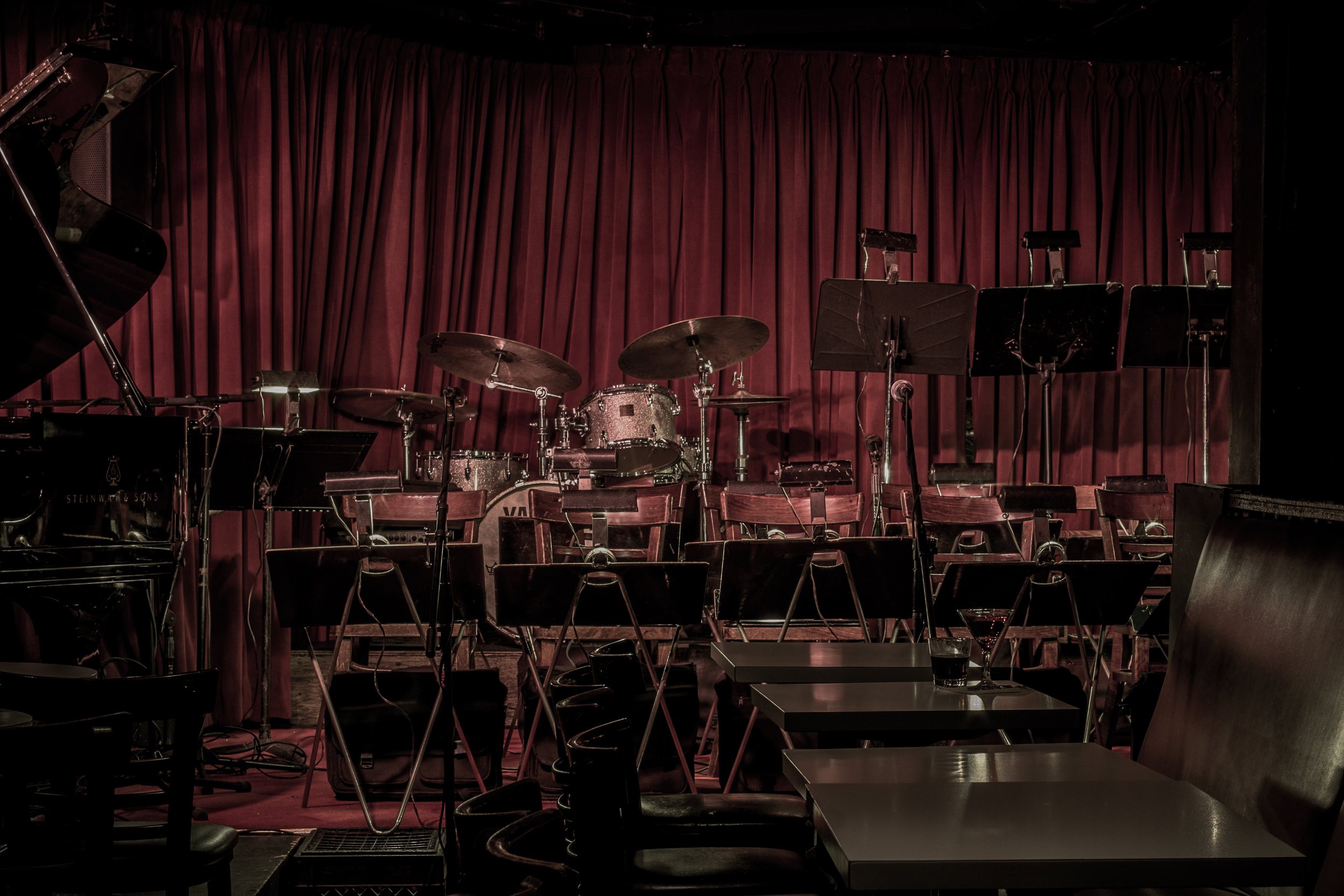 VANGUARD JAZZ ORCHESTRA
Every Monday Night
SAXOPHONES: Dick Oatts (lead alto) Billy Drewes (alto) Rich Perry (tenor) Ralph Lalama (tenor) Gary Smulyan (bari)
TRUMPETS: Nick Marchione (lead trumpet) John Chudoba, Terell Stafford, Scott Wendholt
TROMBONES: Marshall Gilkes (lead trombone) Jason Jackson, Dion Tucker, Douglas Purviance (bass trombone)
RHYTHM SECTION: Adam Birnbaum (piano) David Wong (bass) John Riley (drums)
TICKETS