Gerald Clayton Trio
October 4 ‑ October 9
Gerald Clayton – Piano
Immanuel Wilkins – Saxophone
Joel Ross (Oct 5, 8, 9) – Vibes
Simon Moullier (Oct 4, 6, 7) – Vibes
*Now offering $30 advance tickets for David Virelles's  10pm shows only (some exclusions apply). Offer expires 3pm ET on the day of show. Limited to availability, and no further discounts applicable. 
TICKETS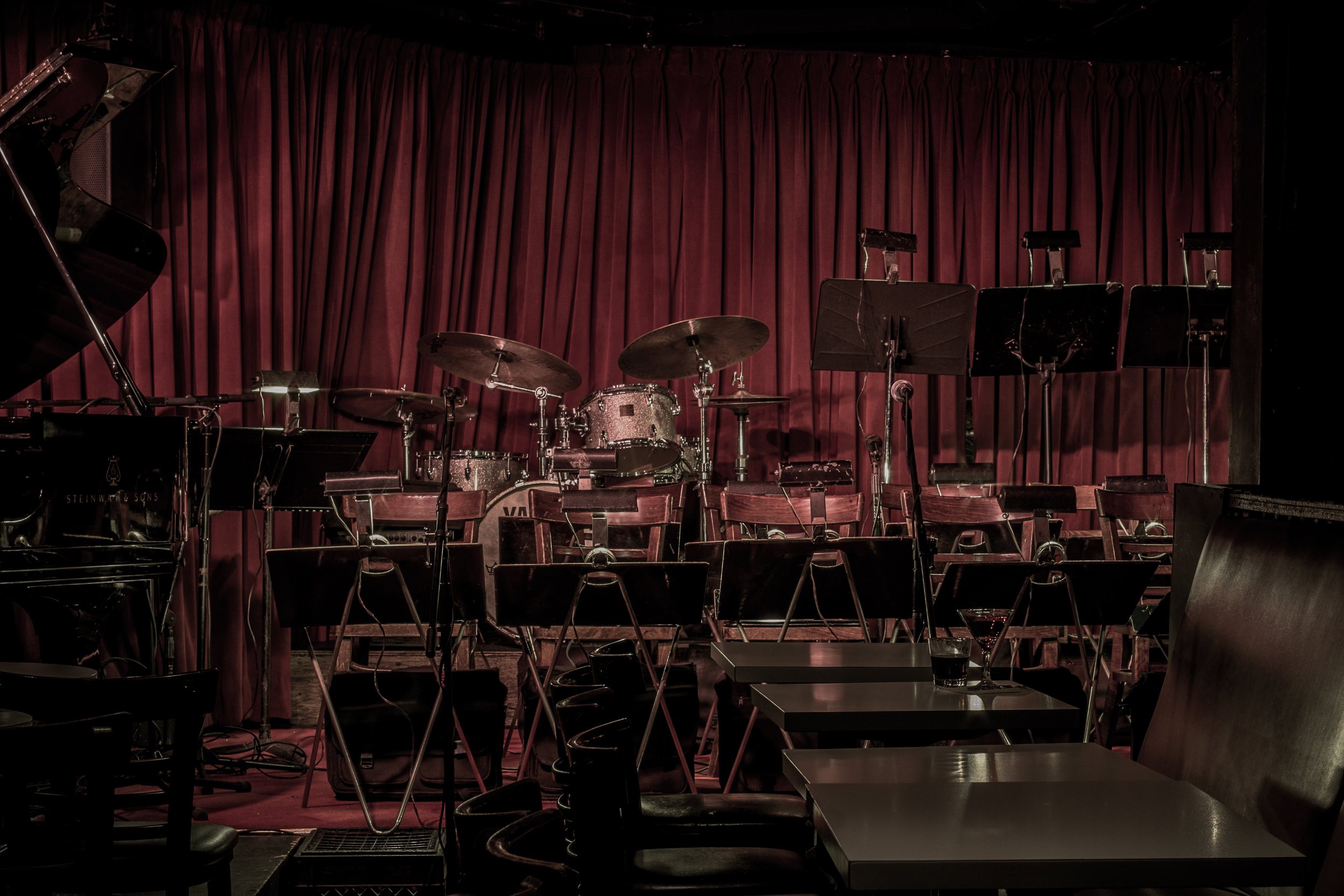 VANGUARD JAZZ ORCHESTRA
Every Monday Night
SAXOPHONES: Dick Oatts (lead alto) Billy Drewes (alto) Rich Perry (tenor) Ralph Lalama (tenor) Gary Smulyan (bari)
TRUMPETS: Nick Marchione (lead trumpet) John Chudoba, Terell Stafford, Scott Wendholt
TROMBONES: Marshall Gilkes (lead trombone) Jason Jackson, Dion Tucker, Douglas Purviance (bass trombone)
RHYTHM SECTION: Adam Birnbaum (piano) David Wong (bass) John Riley (drums)
TICKETS
Billy Hart Quartet
October 11 - October 16
Mark Turner - Saxophone
Ethan Iverson - Piano
Ben Street - Bass
Billy Hart - Drums
GET TICKETS!
COMING SOON!
Oct 18 - 23 Fred Hersch Trio
with Drew Gress, Jochen Rückert
Oct 25 - 30 Ravi Coltrane 3+3
Dezron Douglas & Johnathan Blake [Oct 25-27] Gadi Lehavi & Éle Howell [Oct 28-30]
Nov 1 - 6 Ben Wendel
Nov 8-13 Donny McCaslin
TICKETS