RON MILES
September 14 ‑ September 19
Ron Miles – Trumpet
Bill Frisell – Guitar
Jason Moran – Piano
Thomas Morgan – Bass
Brian Blade – Drums
*Please note: Jason Moran will not be appearing Thursday & Friday
$40
Get Tickets!
COMING SOON!
OCTOBER 5-10 ERIC HARLAND: VOYAGER
OCTOBER 12-17 TOM HARRELL QUARTET
OCTOBER 19-24 FRED HERSCH DUO WITH JULIAN LAGE
OCTOBER 26-31 RAVI COLTRANE QUARTET
OCTOBER 17 & 24 MATINEES! JOHN ZORN'S NEW MASADA QUARTET - SOLD OUT!
TICKETS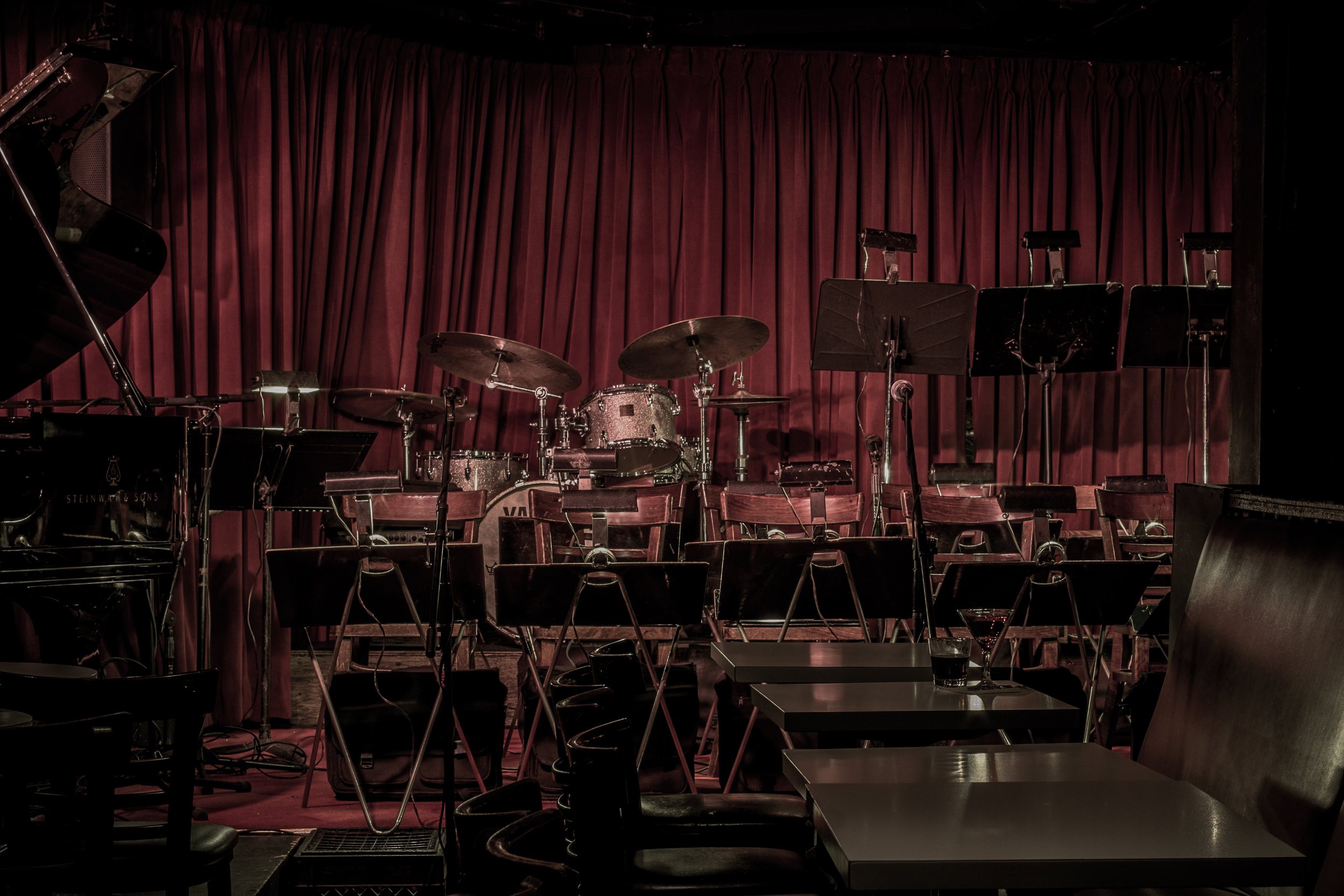 VANGUARD JAZZ ORCHESTRA
September 20 -
SAXOPHONES: Dick Oatts (lead alto) Billy Drewes (alto) Rich Perry (tenor) Ralph Lalama (tenor) Gary Smulyan (bari)
TRUMPETS: Nick Marchione (lead trumpet) John Chudoba, Terell Stafford, Scott Wendholt
TROMBONES: Marshall Gilkes (lead trombone) Jason Jackson, Dion Tucker, Douglas Purviance (bass trombone)
RHYTHM SECTION: Adam Birnbaum (piano) David Wong (bass) John Riley (drums)
TICKETS
BILL CHARLAP TRIO
Two Weeks!
September 21 - October 3
Bill Charlap - Piano
Peter Washington - Bass
Kenny Washington - Drums
$35 Weeknight
$40 Friday & Saturday
TICKETS
Bill Frisell Now Available On-Demand
Recorded in February, this special livestream marks the end of our regularly scheduled broadcasts. We thank you for all your support.
Bill Frisell - Acoustic Guitar
$10
WATCH NOW!