JASON MORAN & THE BANDWAGON
November 22 ‑ November 27
Jason Moran – Piano
Tarus Mateen – Bass
Nasheet Waits – Drums
TICKETS
JASON MORAN: SOLO
3pm Matinee
Sunday, November 27th Only
DIA Art Foundation presents
Jason Moran - Solo Piano
Information about this special performance can be found on the DIA Art Foundation website.
*Limited Availability
TICKETS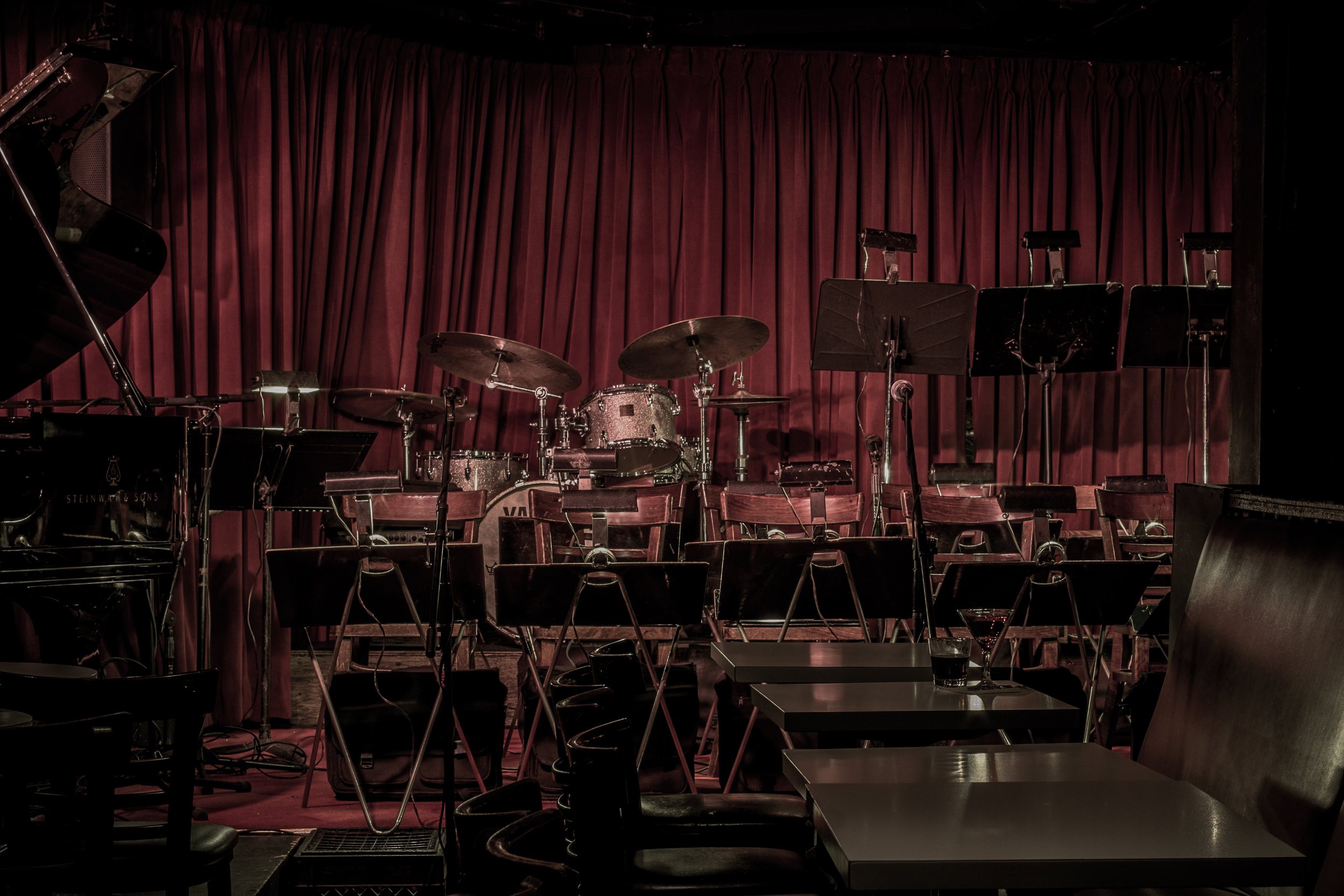 VANGUARD JAZZ ORCHESTRA
Every Monday Night
SAXOPHONES: Dick Oatts (lead alto) Billy Drewes (alto) Rich Perry (tenor) Ralph Lalama (tenor) Gary Smulyan (bari)
TRUMPETS: Nick Marchione (lead trumpet) John Chudoba, Terell Stafford, Scott Wendholt
TROMBONES: Marshall Gilkes (lead trombone) Jason Jackson, Dion Tucker, Douglas Purviance (bass trombone)
RHYTHM SECTION: Adam Birnbaum (piano) David Wong (bass) John Riley (drums)
TICKETS
Christian McBride's New Jawn
November 29 - December 4
Christian McBride - Bass
Marcus Strickland - Saxophone
Josh Evans - Trumpet
Nasheet Waits - Drums
Get Tickets!
CHRISTIAN McBRIDE'S INSIDE STRAIGHT
December 6 - December 11
Christian McBride - Bass
Steve Wilson - Alto Saxophone
Warren Wolf - Vibraphone
Peter Martin - Piano
Carl Allen - Drums
TICKETS
COMING SOON!
Dec 13 - 18 Kenny Barron Quintet 
with Immanuel Wilkins, Steve Nelson, Kiyoshi Kitagawa, Johnathan Blake
Dec 20 - 25 Kenny Barron Quintet
with Dayna Stephens, Mike Rodriguez, Kiyoshi Kitagawa, Johnathan Blake
Dec 27 - Jan 1 Chris Potter Quartet
with Craig Taiborn, Scott Colley, Marcus Gilmore
---
NYE! with Chris Potter Quartet
Shows at 9pm & 11pm available now! TICKETS